It's already May and since I missed all of April, I should probably write! There's plenty of material so now it's just deciding what's most worthy.
This past weekend we were fortunate enough to participate in our third March of Dimes: March for Babies on behalf of The Cleft Awareness Foundation. In years past the weather has been awful, but this year Mother Nature graced us with some rare sunshine making the day absolutely beautiful. Through the support and generosity of our friends & family we were able to raise $2,000 and we had 18 walkers on our team! We look forward to this event for years to come.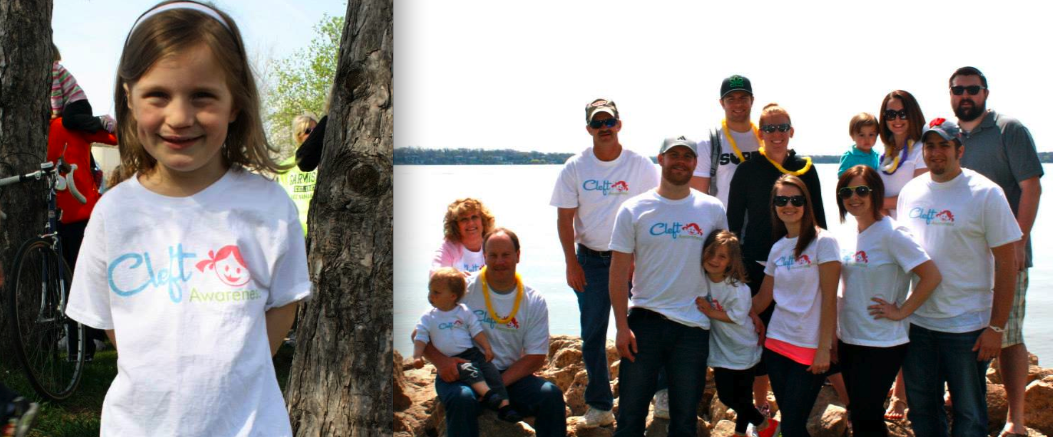 The walk always falls on Mother's Day weekend, which in the past, has always seemed really inconvenient. Of course I'd like to be able to spend that day with my mom & grandma and this event prevents me from doing that. It wasn't until this year that I finally realized just how perfect the timing actually is. If it weren't for Ella, I might not even be a mom at this point in my life and we'd definitely not be participating in the March of Dimes walk. In fact there are a lot of things that wouldn't exist if there were no Ella!