In 6 short days our little lady will turn 6. How is that even possible? It seems like just yesterday we were spending our Thanksgiving in the hospital, holding the thing that had made us more thankful than we ever knew possible.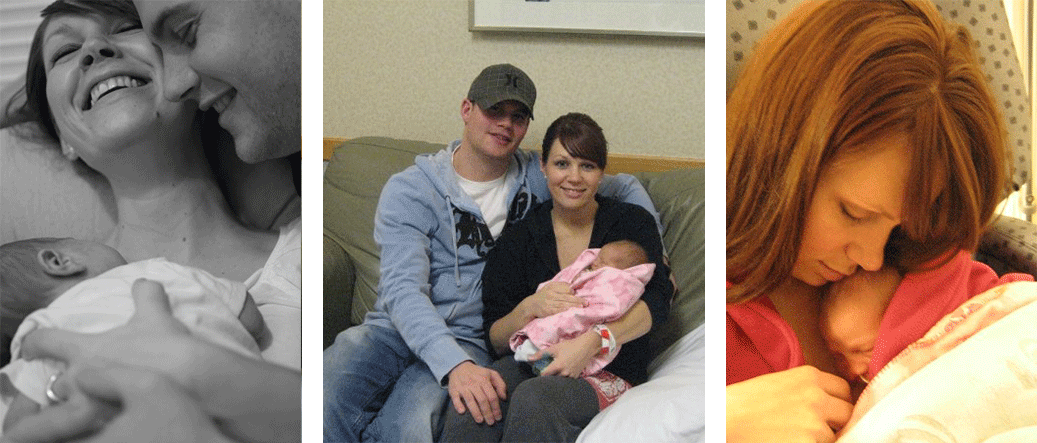 And at the same time, we've accomplished so much. For starters, she's still alive and let's be serious – that's all that matters. But really, in a limited amount of time she's learned to:
I know I'm biased but she is truly an amazing little human. Since she was born I've worried about what type of person she might become and whether or not we could instill the right values & morals to be proud of. I've joked that we're prepared to struggle until she turns 26, but after that she would make an amazing adult. While there are definitely days that we struggle – it's not necessary to wait until 26 because she's already a pretty sensational 6 year-old.